Whenever there is a reality show based on the idea of finding love, there's always a mystery behind whether it's true love or just for the screens. Many questions the authenticity and nature of these shows and claim that creators of such shows go to any heights for entertainment. Nevertheless, there are people watching and keeping up with these shows. Such is the Love Island Australia.
All About the Show:
The Australian dating reality program Love Island Australia is based on the global Love Island franchise. The show's premise is similar to other versions of the Love Island format: a collection of single participants, referred to as "islanders," live together in a lavish villa cut off from the outside world in an effort to find love.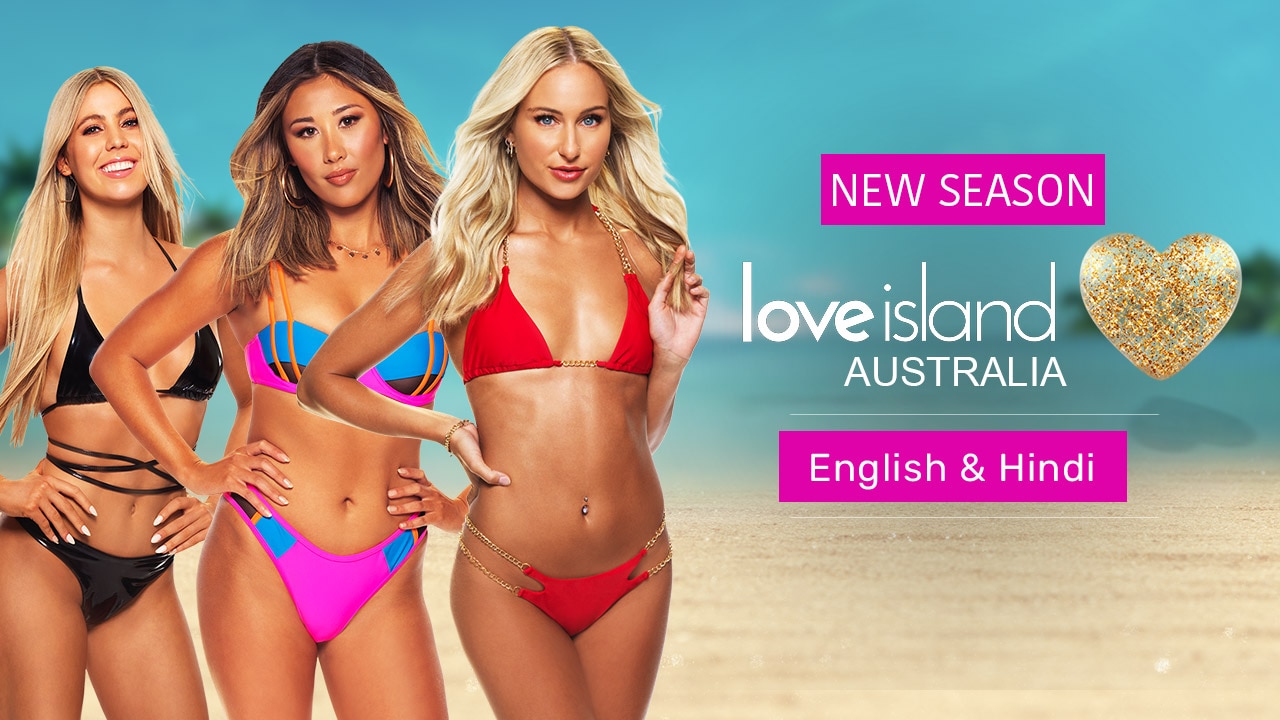 The competitors "pair up" throughout the series to prevent being expelled from the villa. Australia also voted for their preferred islander to stay in the villa. New islanders will move into the villa as the old ones are discarded. Australia will cast one final vote to select the winner couple at the conclusion.
Also Read: Did Nina Dobrev ever go under the knife? Here's the truth about her Plastic Surgery
All about the couple: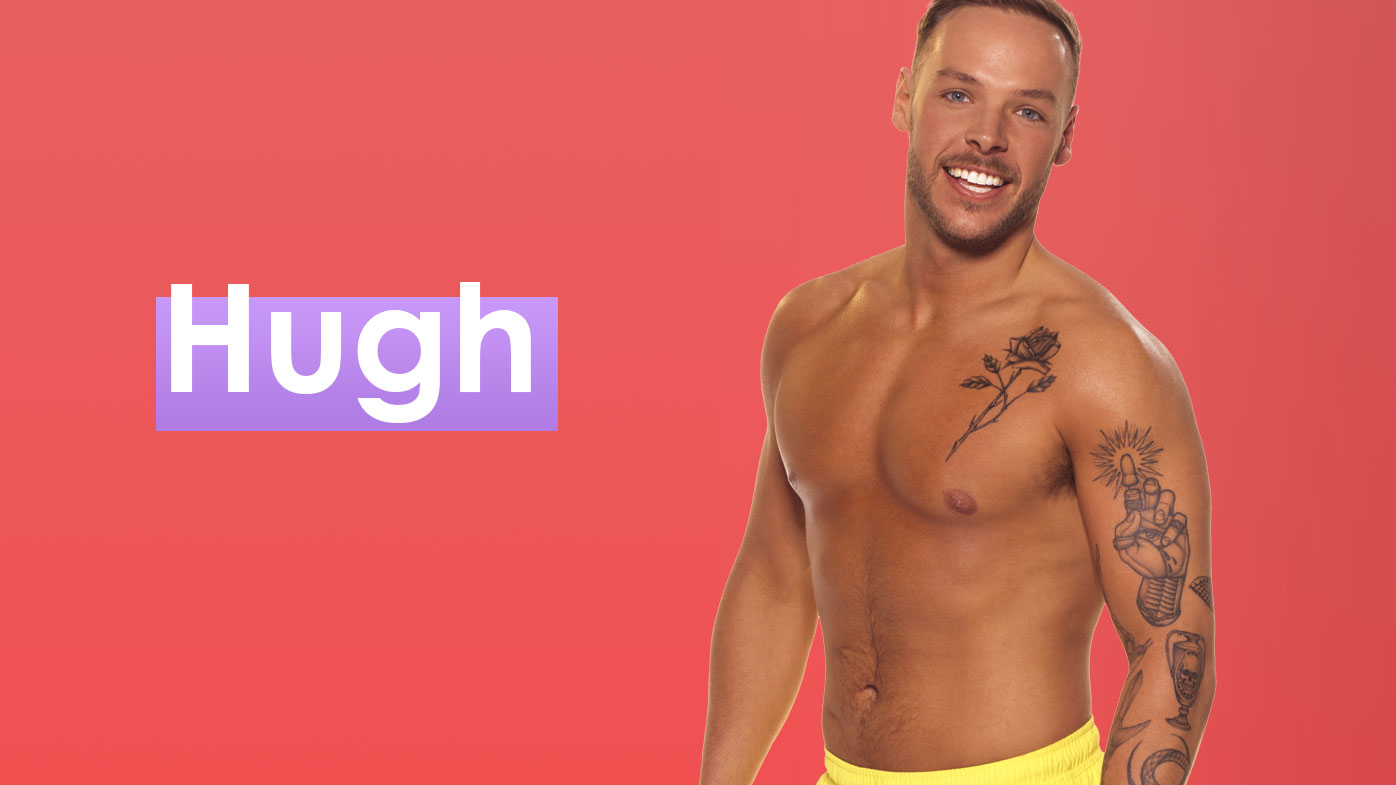 Age: 25
Occupation: Business owner
From: Melbourne, Vic 
Hugh Wilcox lives and grew up in the Mornington Peninsula in Melbourne. When he walks into the room, everyone notices. He is unashamedly loud, full on, with a larger than life personality. Hugh launched his own fashion label called Snowbodi which sells snowboard and ski wear which he opened during the COVID-19 pandemic.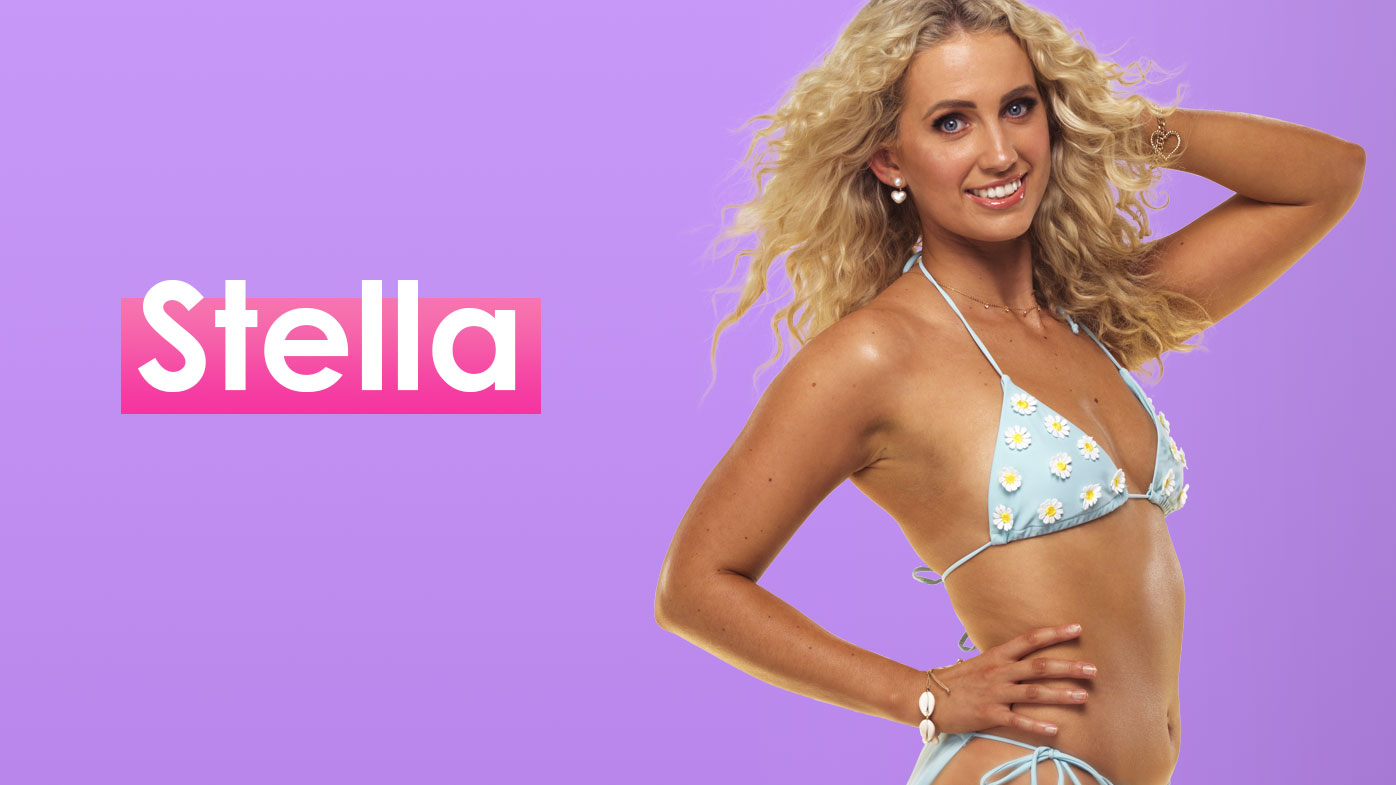 Age: 24
Occupation: Radio Media Coordinator
From: Brisbane, QLD
Stella Hutcheon is Love Island Australia's girl next door. She is passionate about her work as a media coordinator in the radio industry in Brisbane. She started on the street promotional team at her radio station before being promoted. Stella is naturally curly and she is going to embrace that in the Villa.
Also Read: Who Plays Teonna Rainwater in Yellowstone Spin-Off 1923?
Are they still together?
NO. Hugh and Stella called it quits not long after they left the villa, however, the two are still on good terms.
As quoted by Stella, "Hugh and I, we kind of decided when we left the Villa – just because we live in different states – that we would kind of remain single, and then when we see each other we would catch up". She is from Melbourne while Hugh is from Brisbane.
Hugh agreed with Stella, saying; "We obviously don't live in the same state, but we've hung out a few times and it's been fun. I'm still very much single, and I'm sure we'll hang out in future. We'll see what happens, for sure," he added.