Another reality TV show, another couple. But this story is different from all the infamous splits after the shows. But true love can be found and does stay. So is the story of the couple together, Jane Kilcher and Atz Lee. The couple saw a lot of ups and downs in their relationship, but the ones that are meant to say together, always end up doing so. Let's get to know the story of both of them and read about how they are still happily married.
Who are they?
1. Jane Kilcher:
Jane Kilcher is a former commercial fisherman, a registered nurse, and a reality television personality known for the television show Alaska The Last Frontier. Jane worked as a commercial fisherman for 11 years before opting for a family commitment. She also served as a registered nurse in remote villages in Alaska.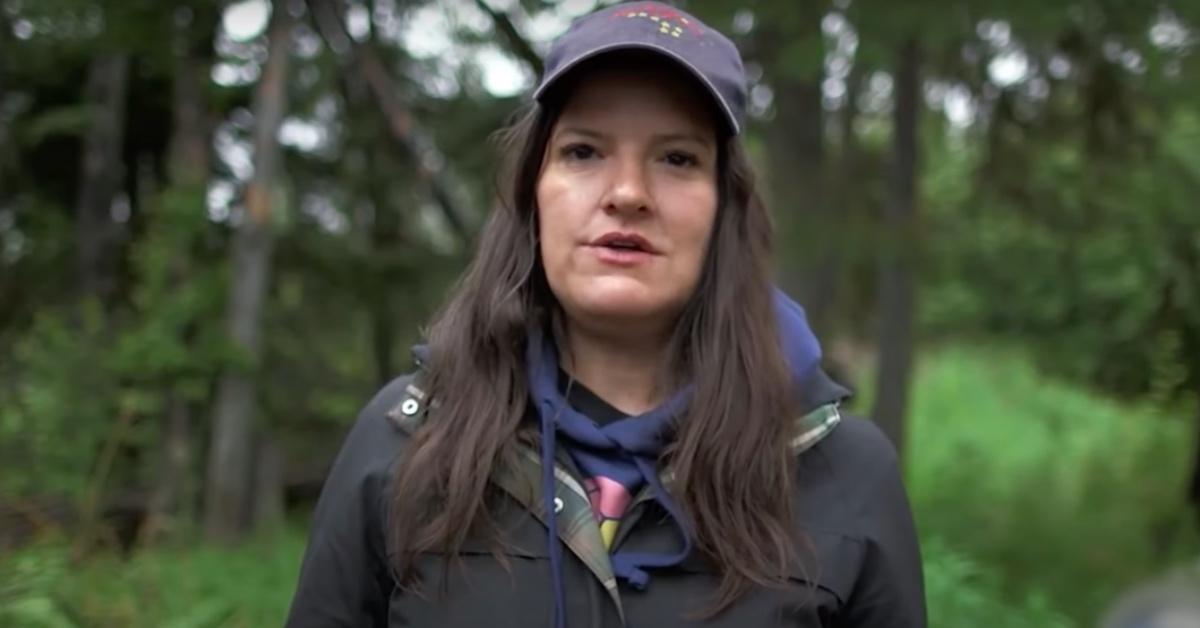 The 48 year old has one adverse career, we can say she is a person of many talents. Getting out of college Jane worked as a registered nurse in a remote village in Alaska. Surprisingly she completely switched her career and opted to become a commercial fisherman. Jane Kilcher adds reality television actor to her career resume.
Also Read: Who is The Grandfather of John Dutton in 1923? A Dutton Family Tree Theorem!
2. Atz Lee:
Atz Lee is a singer-songwriter and a musician who creates, performs, and writes all of the lyrics and melodies for their songs. The folk-acoustic heritage is the foundation of the genre in the United States, though its function has changed across many popular music eras.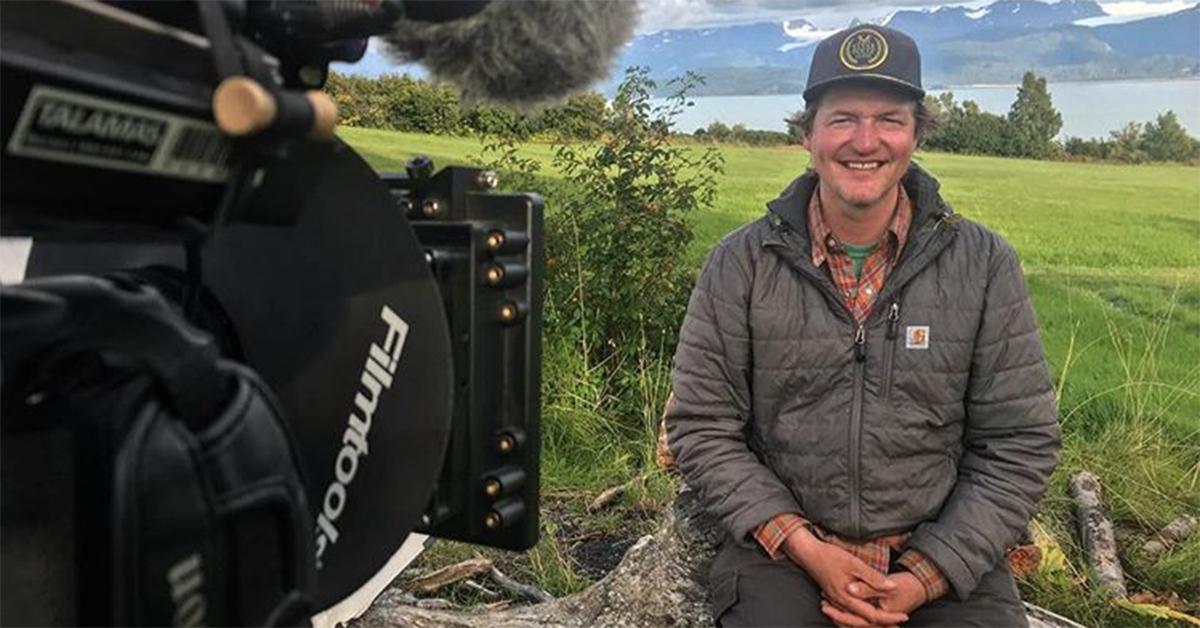 Atz Lee was born in Homer, Alaska on August 26, 1976, to his parents Atz Kilcher and his ex-wife Lenedra Carroll. He grew up learning a subsistence life through the way Kilchers live in the homestead in Homer. Once Atz Lee left his birthplace looking for better life. He wandered with his guitar and performed at various stages however that did not turn into a professional music career.
Also Read: Luke Grimes Breaks His Instagram Silence in the Wake of Upsetting 'Yellowstone' Season 5 Episode News!
Alaska: The Last Frontier
The Discovery Channel Show 'Alaska: The Last Frontier' is about a family living off the land that Yule and Ruth Kilcher homesteaded outside of Homer, Alaska, more than 80 years ago, the Kilcher family now numbers four generations. The family lives off the resources the land offers on more than 640 acres of Alaskan wilderness. In order to survive Alaska's unpredictable weather, they must hunt, garden, collect, raise animals, and cooperate as a family.
Four generations of Kilchers live off the land that Yule and Ruth Kilcher homesteaded outside Homer, Alaska over 80 years ago. The family reside on over 640 acres of Alaskan wilderness, living off the resources the land provides. They must hunt, garden, gather, raise livestock and work as a family in order to survive Alaska's uncontrollable elements.
Also Read: DC Makes Decision Not To Move Forward With The Franchise Of Black Adam!
The Story of The Two, Together:
Jane first met Atz Lee when she was 12 years old. She resided in Homer not far from Kilcher's farm. Only after experiencing a disastrous marriage did the two decide to be married. Jane claims that Atz Lee's appreciation of music played a significant role in their romance. Around 2006, the couple said their vows at Head of the Bay.
Before she married Atz Lee, Jane was wed to Dicran Kassouni. Dicran lives in the Alaskan town of Seldovia. Her first husband's date of marriage and length of the union is unknown. Piper Isolde Kassouni, a daughter, was born to her and her ex-husband. On June 4, 2003, Piper was born. Jane and Atz Lee Kilcher don't have any children. Born on May 12, 2001, Etienne Kilcher is descended from Atz Lee and his ex-partner Nantia Krisintu.
Also Read: Meet Jerome Flynn, The Actor Who Plays Banner Creighton in 1923!
Strangely, Jane and Atz have been friends since they were preteens, but they didn't decide to get serious about their relationship until they were adults. Of course, everyone has a past, but it seems like the pair's previous relationships ended right before their reunion. But it's a sign of how content Jane and Atz are that they don't talk much about their ex-partners. After all, there is no reason to bring up your ex-partners when you have found your soul mate.