One is the best athlete in the world and one is a popular American rapper, making a very cute couple together. This is the story of Naomi Osaka and Cordae. But despite the intense media attention that comes with being a tennis pro, she keeps her personal affairs very quiet. However! Due to the fact that they are just inexplicably adorable on social media, we do know a little bit about her partner Cordae and their adorable connection. So, if you feel like taking a deep dive, you've come to the proper place.
Naomi Osaka:
Naomi Osaka is a Japanese tennis player and activist who was born in Saka, Japan, on October 16, 1997. With her victory at the 2018 U.S. Open, Osaka became the first person from her country to win a Grand Slam singles championship. She also made history in 2019 when she rose to the top of the Women's Tennis Association (WTA) global rankings for the first time ever.
The vociferous stance Osaka took on social justice issues also received a lot of media attention. She temporarily withdrew from the Western & Southern Open tennis competition in August 2020 in support of the Black Lives Matter demonstrations taking place in cities around the country at the time.
Also Read: 1923 Episode 2 Recap: Did Alexandra Break Off Her Engagement To Be With?
Cordae:
American hip hop musician Cordae Dunston performs music. More people know him as YBN Cordae or Entendre, which are his professional identities. Cordae was raised in Maryland while being a North Carolina native. His father, who enjoyed listening to modern rappers, sparked his initial interest in music.
He began writing his own songs once he turned 15, but at first it was only a pastime for him. Later, as he learned more about the development of hip-hop, and the way it changed. The societal consciousness of Cordae has a big impact on his music. He speaks out strongly in his songs about a variety of problems currently affecting the black community. He participated in a Black Lives Matter demonstration in 2016 where he stood in the crowd and rapped about his own challenges and the other issues the community is currently dealing with.
Also Read: A Look Into The Life Of Recently Married Ex-YouTuber Jenna Marbles!
All About The Couple:
First of all, their breakup rumors aren't true at all. Early in August 2022, there was a tonne of bizarre, unfounded rumour that Naomi and Cordae had split up, but not so much. The reports of a split are strange because the couple is actually doing "better than ever," is "happily in love," and has been "spending even more time together recently." In fact, they're actually expecting a child!
Cordae opens up about keeping their personal life more private and quotes, "Before anyone knew about us, we had been dating for about a year. As a result, we tend to be very private. We don't really share private moments because I think they should be holy. Actually, a relationship is a precious thing. It loses its sanctity once you expose it to extraneous forces."
Also Read: Has Apple TV+ Renewed The Mosquito Coast For Another Sequel? Find Out Here!
Naomi also feels that Cordae has been very supportive with her and her issues. She quotes, "With everything going on and the whole New York scene, I became quite depressed. I occasionally called Cordae, and I think I may have even shed a tear or two. I can't recall. Even though he was really busy, he nevertheless flew out. I was quite grateful for that. I doubt that I ever told him that. He may have just helped me win by encouraging me to stay motivated."
Additionally, they've made some incredible red carpet appearances.
Most of all, this is only a pretext for me to share this incredible Met Gala moment: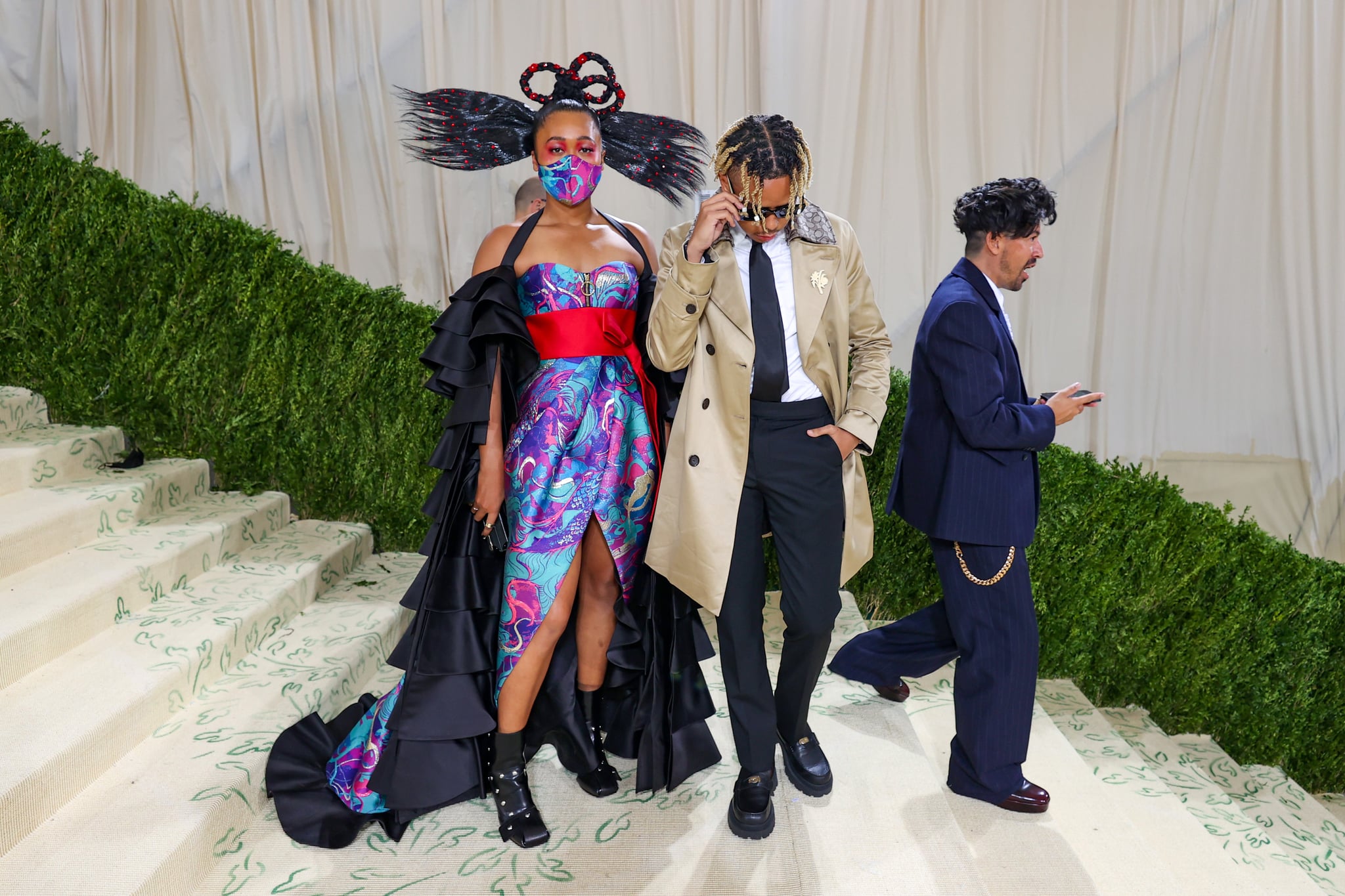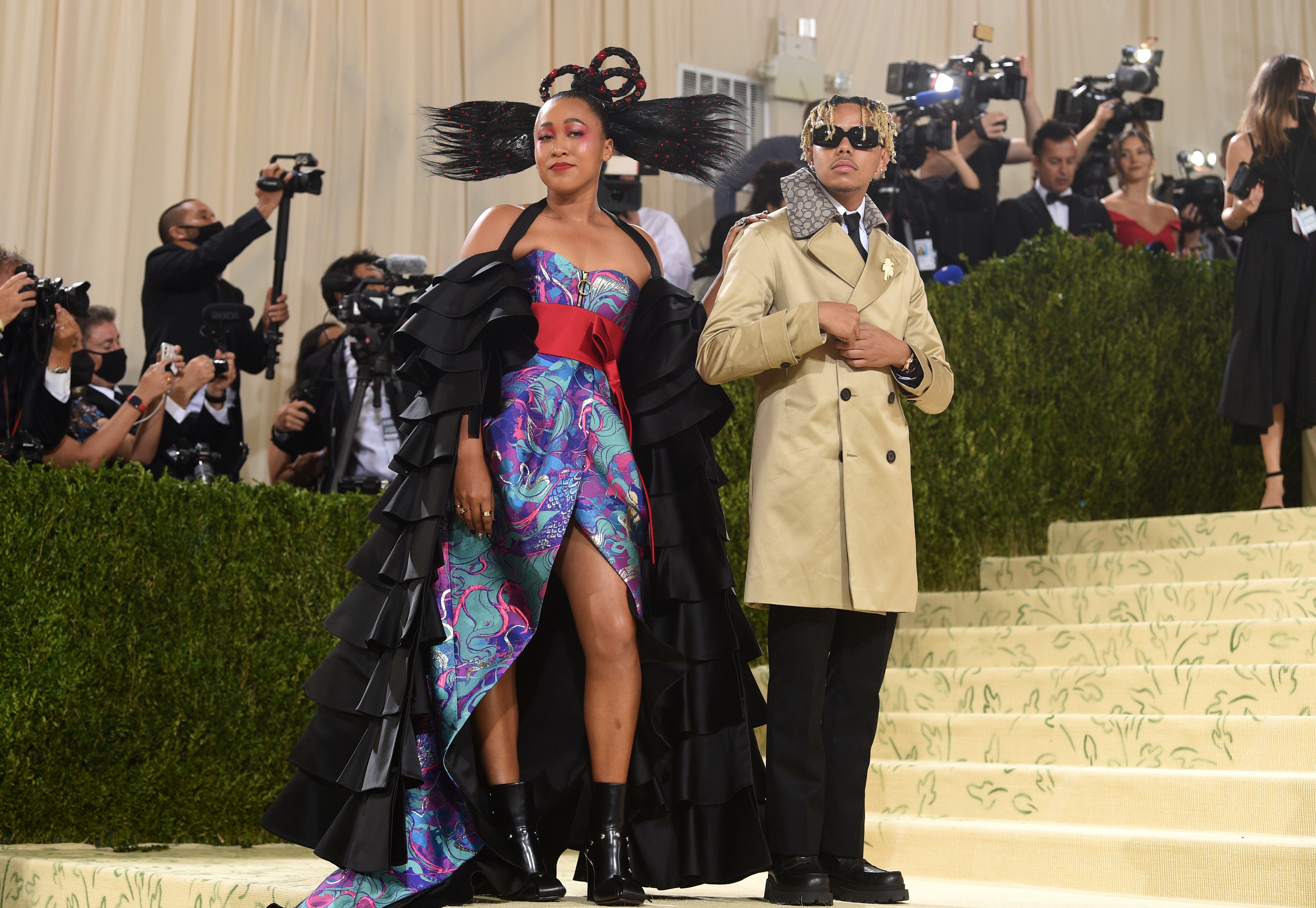 Nevertheless, the couple is very cute and very private about their lives and are now expecting a baby. All we wish is for them is a good wishes and great health because "Love is Love". Say bye to all the rumors as the truth is the couple is still happy together!