Celebrity plastic surgery is one of the last truly enduring Hollywood taboos. Stars have long been getting under the needle and under the knife in total denial, whether it's simply a little Botox or a more drastic cosmetic treatment like breast implants or a facelift. But circumstances are changing, and a few courageous celebrities are talking openly about their experiences—both positive and negative—with cosmetic injections and plastic surgery. So is the story of Demi Moore and her experience with these treatments.
Who is Demi Moore?
She was born on November 11, 1962, in Roswell, New Mexico, and was given the name Demetria Guynes at birth. Her biological father left the family before she was born, therefore there were problems in the family from the beginning. Demi Moore's stepfather had problems finding permanent work, and the family moved frequently as they struggled to make ends meet, even though her mother subsequently remarried.
The youngster also had to deal with an eye issue that required two operations to address, among other difficulties. But after the procedure, Demi's circumstances took a sharp turn for the better as her attractiveness started to open doors to job chances. She left school early and temporarily worked as a debt collector until modeling prospects brought her to Europe.
Also Read: Are Jane Kilcher and Atz Lee Together? All that you should know about them!!
Her Major Work: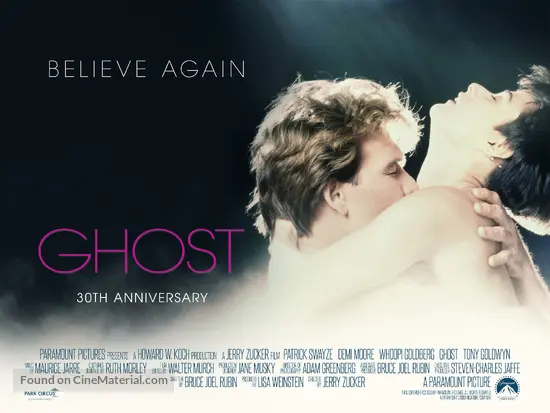 She starred in the commercial smash hit "Ghost" from 1990, which took in an astounding $505 million at the box office. The movie had the highest box office performance that year.
Also Read: Courteney Cox's Plastic Surgery Journey: What Procedures Has She Done?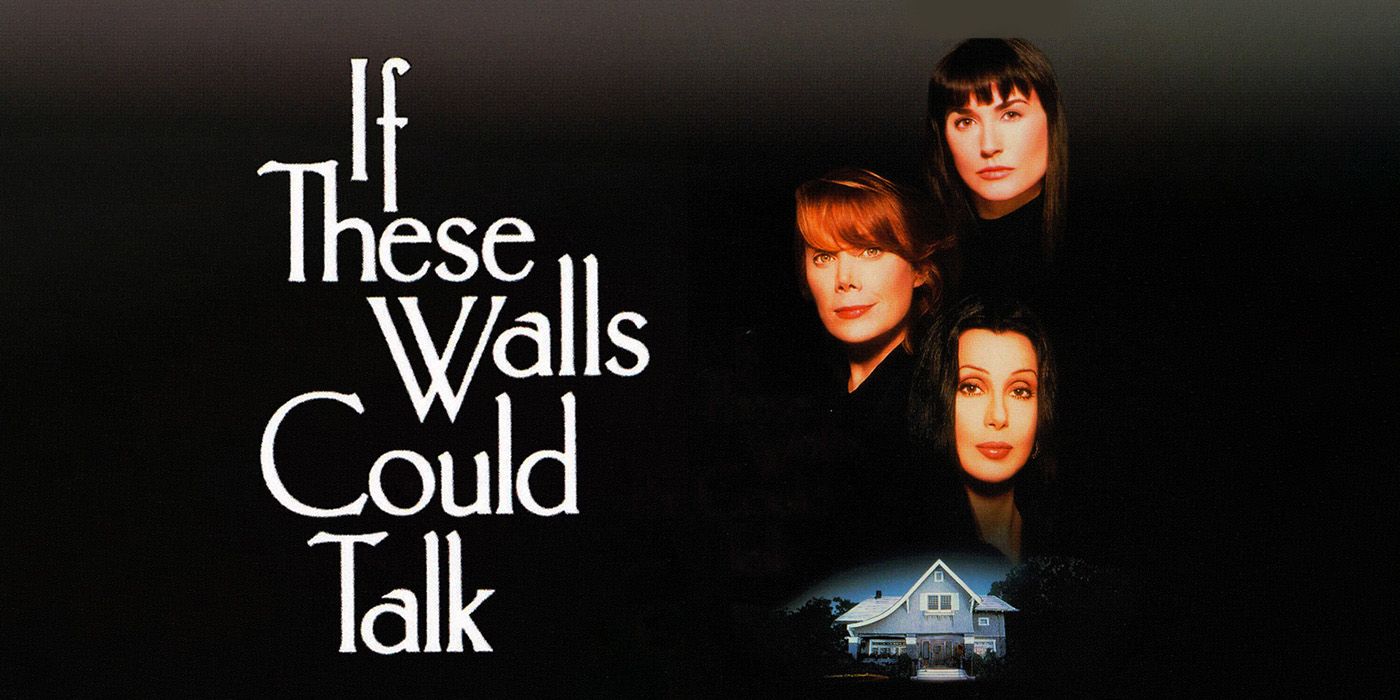 She appeared in the 1996 television movie "If These Walls Could Talk," which rose to become one of HBO's most well-liked productions. Three Golden Globe nominations and four Primetime Emmy nominations were received for the movie.
Also Read: Heather Altman's Story of Plastic Surgery: Her Journey of Transformation
Her Story of transformation:
The celebrity acknowledges having a sometimes rocky connection with her appearance. When questioned about her desirable and well-publicized figure, Demi claims that her fitness regimen is more a result of her low self-esteem than anything else.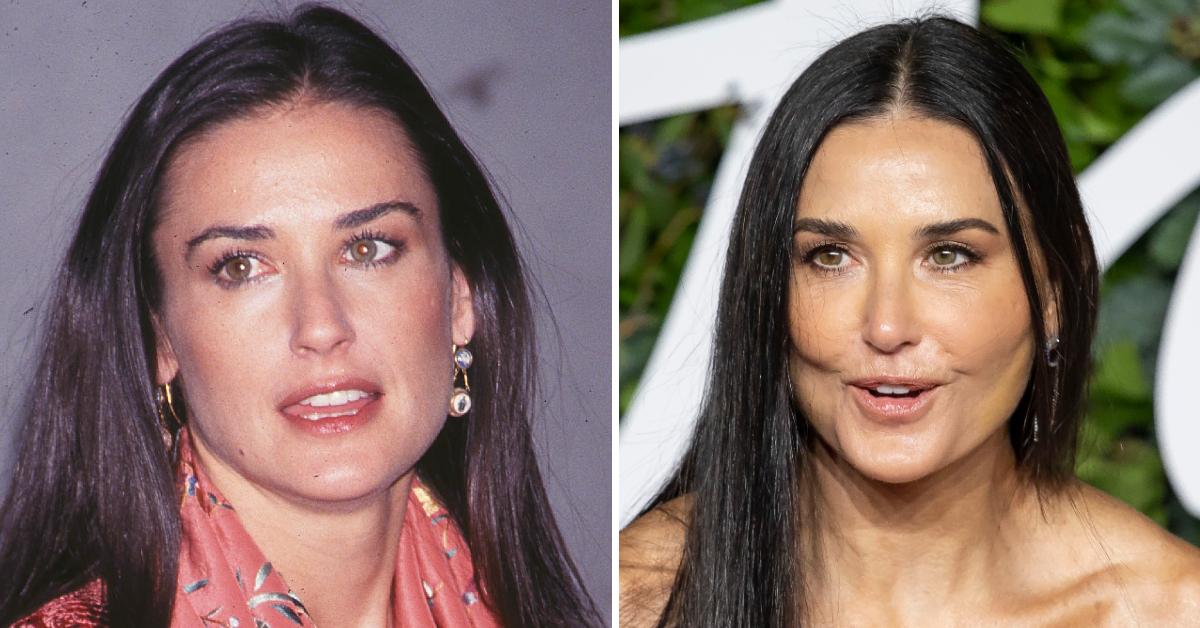 The actress had earned the reputation of being the "poster child for reasons not to get plastic surgery," according to a portion of the Internet, and she "appeared so much beautiful just a year ago." There have been long-running speculation about Demi Moore having plastic surgery. She addressed the allegations ten years ago after coming under fire for reportedly spending thousands of dollars on plastic surgery, according to the Daily Mail.
She did mention about getting a treatment done, but not her face. So according to what she says, she has never gotten any treatment done on her face. But there were speculations and people did take Twitter to talk about everchanging appearances of Demi on the runway of Paris Fashion Week.
Also Read: Did Nina Dobrev ever go under the knife? Here's the truth about her Plastic Surgery
On the Fendi catwalk, when her face was unrecognizable, Demi Moore finally spoke something.
She spoke up on ageing gracefully in 2019. "I don't particularly like the paths that gravity is taking. I occasionally catch myself saying, "You're lying, I don't look like that," but in actuality, the greatest gift is the comfort I feel in my flesh. I would not exchange it. I'm just content to be here."
Also Read: Transformation of Kaley Cuoco after Plastic Surgery
She did mention in of the interviews and quotes, "I tell you what. Maybe I'll have surgery someday. I just find it annoying when people keep mentioning how much money I've spent on plastic surgery."
With this being said, it is highly unlikely to know anything about her surgeries but we don't think she needs anything, s her beauty is unmatched, despite of procedures done or not. We never know about it.!