Storm Reid, who was born on July 1, 2003, will be 19 years old in 2022. She came from a stable Christian household in Atlanta, Georgia, where she was born and raised. She is an American by birth and shares his commitment to the Christian faith.
At Chesnut Elementary School in the United States, she finished her elementary education. She then enrolled at the University of Southern California, where she eventually earned her degree. Since early on in her childhood, she has been more interested in acting and other extracurricular activities than in academics.
She has worked as an actress on several television shows, including "Adam DeVine's House Party," "NCIS: Los Angeles," and "Nicky, Ricky, Dicky & Dawn." Reid was raised with her three older siblings and was born in Atlanta, Georgia, to a personal trainer and a film producer.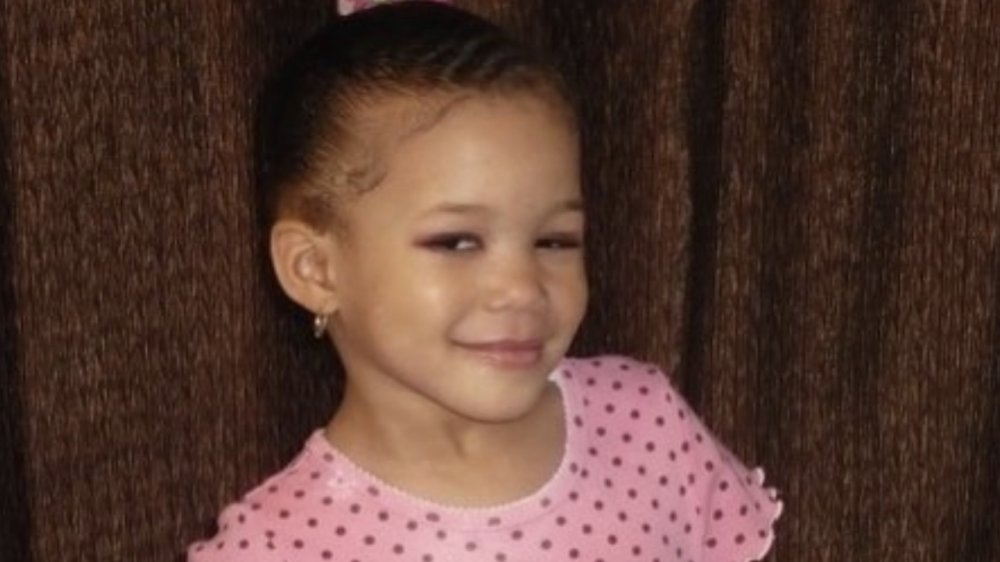 The American actress, Storm Reid is well-known for starring in one of the lead roles in the 2018 science fiction fantasy film "A Wrinkle in Time." She is also well known for appearing with Brad Pitt and Paul Giamatti in the Academy Award-winning movie "12 Years a Slave. "When she was just three years old, she appeared in her first television commercial.
Also Read: Courteney Cox's Plastic Surgery Journey: What Procedures Has She Done?
About Her Career:
Reid made an appearance in the 2015 film "The Summoning."
The actress played a significant part in the 2016 film "Gemma," which starred Anya Margolin and Isabella Margolin in the key roles. Reid portrayed Aki in the family drama "An American Girl: Lea to the Rescue" that same year.
She played Tina Wolfe in the sci-fi drama "Sleight" in 2017.
After that, she worked on the 2019 films "Relive" and "Killing Winston Jones."
Also Read: Who is The Grandfather of John Dutton in 1923? A Dutton Family Tree Theorem!
All About her Dating Life:
Storm Reid is feeling the love. The 19-year-old star made her red carpet debut on Thursday at the Los Angeles premiere of her upcoming film, "Missing," which comes out on Jan. 20th 2023, alongside boyfriend Shedeur Sanders. As they clasped hands and grinned for the cameras, the duo were adorable as can be.
The 20-year-old collegiate football player was described by Reid to Entertainment Tonight as "very lovely and super talented." "I'm just happy to have him here standing by my side."
Also Read: Married three times, but who is she dating now? Drew Barrymore's lesser known dating life
Who is Shedeur Sanders:
Shedeur Sanders, an American football quarterback who now plays for the Colorado Buffaloes, was born on February 7, 2002. He had played for Jackson State in the past. Sanders is the son of Deion Sanders, a cornerback in the Pro Football Hall of Fame and the head coach of the University of Colorado.
Both Together:
The 19-year-old "Don't Let Go" actor gushed to Entertainment Tonight about her brand-new romance. Reid told the magazine, "He's extremely lovely, and super gifted." "I'm just happy to have him here standing by my side."
Reid said she "hopes so" when ET asked if she intended to see her boyfriend and support him during his upcoming games at the University of Colorado Boulder.
Reid, is outspoken about Shedeur Sanders on social media. She posted a number of pictures on Instagram, including one on January 14 that featured Shedeur Sanders, along with an emoji of two hands representing the shape of a heart.
It's unknown when Reid and Sanders started dating, but one thing is certain: they unquestionably seem to make each other very happy.