American bikini athlete, model, and internet star Sommer Ray. She has a huge online fan base and has won numerous bodybuilding and fitness competitions. Both of Sommer's parents have ties to bodybuilding. She is very active on social media, where she frequently shares articles about bodybuilding and fitness.
Sommer runs a "YouTube" channel on which she posts advice about staying fit. She is a member of the well-known "YouTubers" known as "Clout Gang." Amazing selfies on her Instagram feed have captured the attention of millions of followers. However, Sommer has also encountered some controversy as a result of her internet prominence.
Career:
When Sommer's family relocated to Lone Tree, Colorado, at the age of 15, Sommer started her fitness quest. Her father mentored her in all aspects of exercise, bodybuilding, and fitness. She started by working out in her basement gym, which she had put up. She only needed a year to have the body she needed to compete in bikini sports.
At the 2015 "NPC Colorado State Championship," she soon won two medals in the "Bikini Class D" and "Bikini Teen" divisions. She won the 16th place at the "NPC USA Championship" in the same year.
Also Read: Who is Euphoria Star, Storm Reid Dating?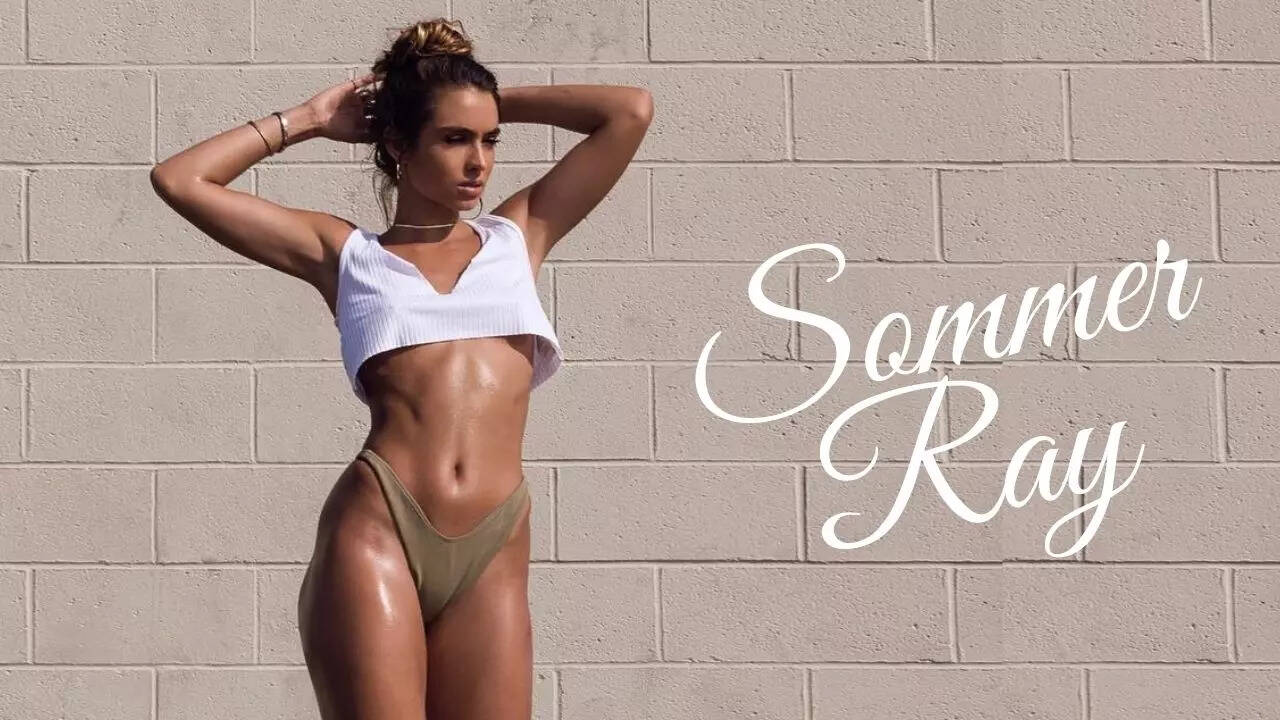 The next year, Sommer started her online career by uploading pictures and videos to the social media platform Instagram. Sommer quickly became well-known online as a result of her amazing images. In order to commemorate reaching 15 million "Instagram" followers, Sommer posted a "twerk" video. She had, however, established her online profile much earlier, in 2013, when she published a few humorous videos on "Vine."
Also Read: How Julia Fox Took Over The Internet In 2022- From Dating Kanye West To Her Iconic Fashion!
Controversies About Her:
A bikini athlete and online celebrity, Sommer has established herself. However, she has also gotten into a lot of issues due to her beautiful photographs that are widely available online. Sommer has been charged with uploading these images to get attention.
Her detractors once said that sharing pictures of herself wearing skimpy clothing was a simple method for her to make money. Through one of her videos, Sommer responded to such hate speech by claiming that she had no shame in what she did and that she was the one who was responsible for paying her debts.
Also Read: Married three times, but who is she dating now? Drew Barrymore's lesser known dating life
Her Dating Life:
Despite her accomplishments, Sommer Ray is highly involved in the dating scene. She recently expressed her love for in-depth chats on Twitter. Is that something she's seeking for in a mate, perhaps? If so, she has done a lot of searching. Here are all of the people Sommer Ray has ties to. Let's look at some of her previous relationships.
1. Machine Gun Kelly:
In March 2020, Machine Gun Kelly revealed on social media that he was dating Instagram model Sommer Ray.
However, since it seems the two had split up by April, things must have swiftly turned worse. On April 22, 2020, he wrote on Twitter, "she arrived and collected up all her stuff on my birthday."
2. Bennett Spies: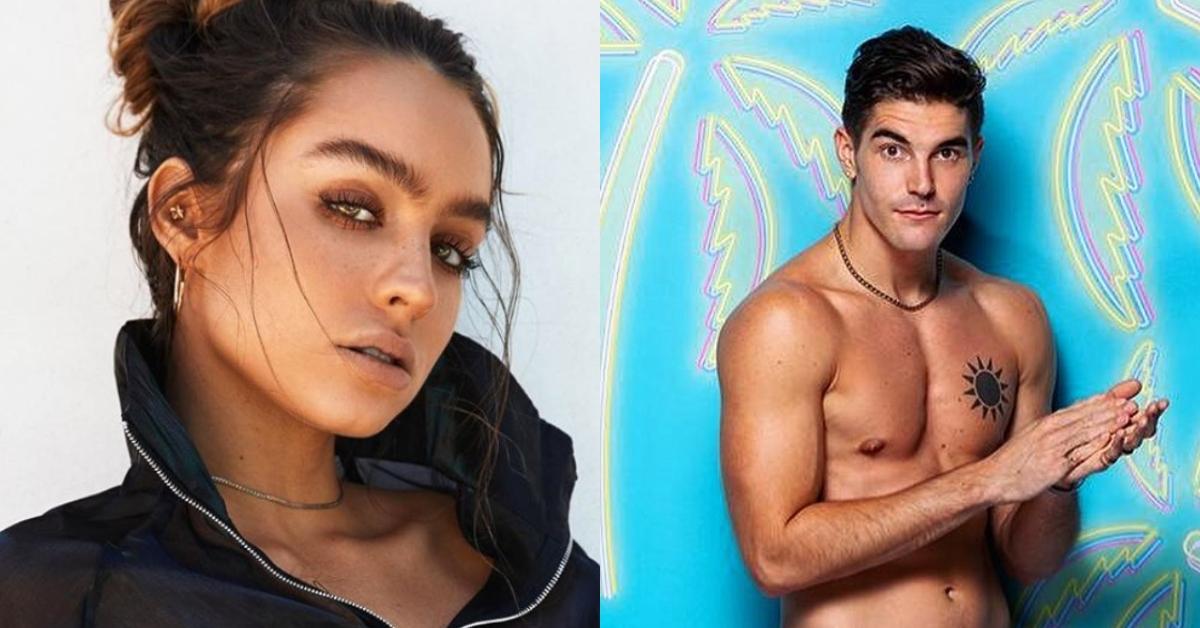 Contestant Bennett Sipes stated that he had a well-known ex, influencer Sommer Ray, on Love Island US in September 2020. According to reports, the two started dating in 2018 and, according to Sipes on the programme, even moved in together before things soured.
Also Read: Are Stella and Hugh, Love Island Australia 2022 couple still together?
3. Max Ehrich
In October 2017, Sommer Ray and actor Max Ehrich began dating.
Also Read: Are Cordae and Naomi Osaka Still Together? The Truth About Them
4. Justina Valentine: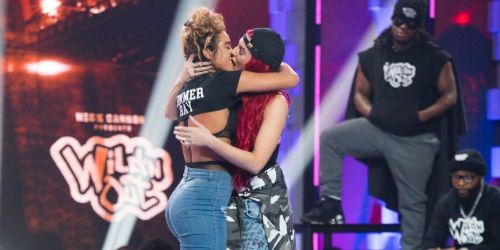 On MTV's Wild 'N Out in November 2017, Sommer Ray engaged in intimate activity with rapper Justina Valentine.
5. RiceGum:
In 2017, Sommer Ray apparently dated YouTuber RiceGum.
Also Read: Want to know more about dating celebrities? Let's learn it from Pete Davidson
Who is she dating now?
Sommer Ray, an Instagram influencer and model, is reportedly single right now. No social media posts have been made that would suggest she has a boyfriend. Sommer Ray has faced with a lot of dating rumours throughout the years.