American actress and model Ireland Baldwin. Ireland has managed to carve a space for herself in the modeling and entertainment industries despite being well-known since she was a little child for being the daughter of well-known Hollywood stars Alec Baldwin and Kim Basinger. Ireland is a successful model; her most recognizable quality is her height (1.88 m i.e. 6.1ft).
Her Initial Years
On October 23, 1995, Ireland Eliesse Baldwin was born in Los Angeles, California. Both her father Alec Baldwin and mother Kim Basinger are well-known Hollywood actors. She has two half-brothers, Rafael and Leonardo, and a half-sister, Carmen, from her father's second marriage to Hilaria Baldwin.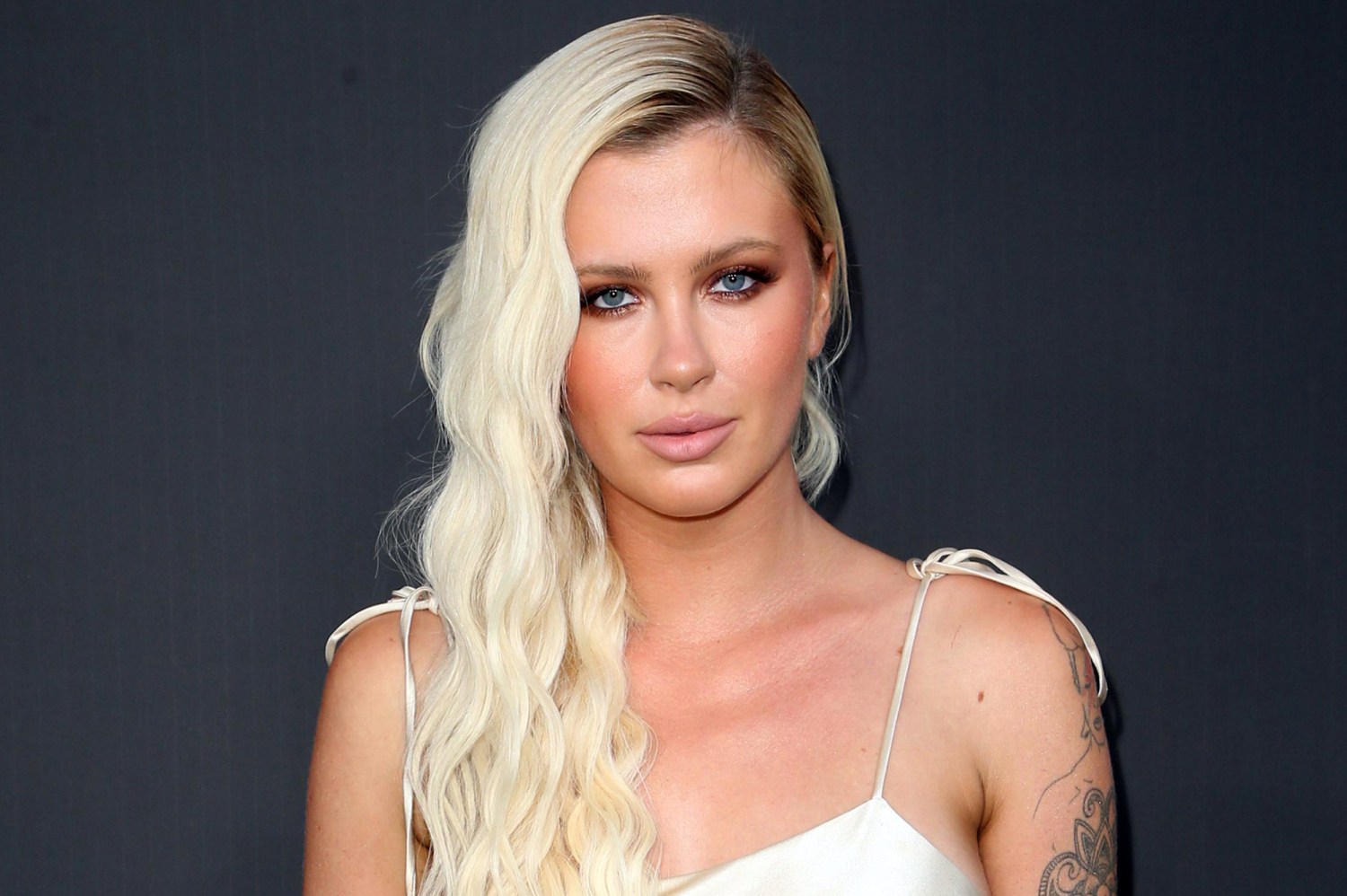 She is also Hailey Baldwin's cousin in the entertainment industry. Stephen, Daniel, and William Baldwin are her uncles; they are all actors. She has Irish, German, English, Scottish, and French ancestry. Ireland had a lot of bullying as a child for being taller than the other females. Because of all the unwanted attention, she struggled with eating disorders and low self-esteem.
Also Read: The Last of Us Original Intro Had You Playing As Joel!
Movies and Other Pursuits
In addition to modelling, the blue-eyed beauty has acted in a number of films, with "Grudge Match" being the most well-known. She has also made brief appearances and cameos in television shows like "The Talk," "Extra," "Ridiculousness," and others.
Ireland has actively advocated for LGBT rights and identifies as genderfluid. She is regarded as one of the gay community's role models. Additionally, Baldwin has spoken out against animal abuse on multiple occasions and supported a variety of other humanitarian causes.
Also Read: A Big Change in HBO's The Last of Us Calls Into Question An Iconic Game Moment!
Her Personal Life
Ireland's connection with her father hasn't always been smooth. They received a lot of backlash in 2007 after her father's voicemail in which he referred to her as "an arrogant pig" was made public.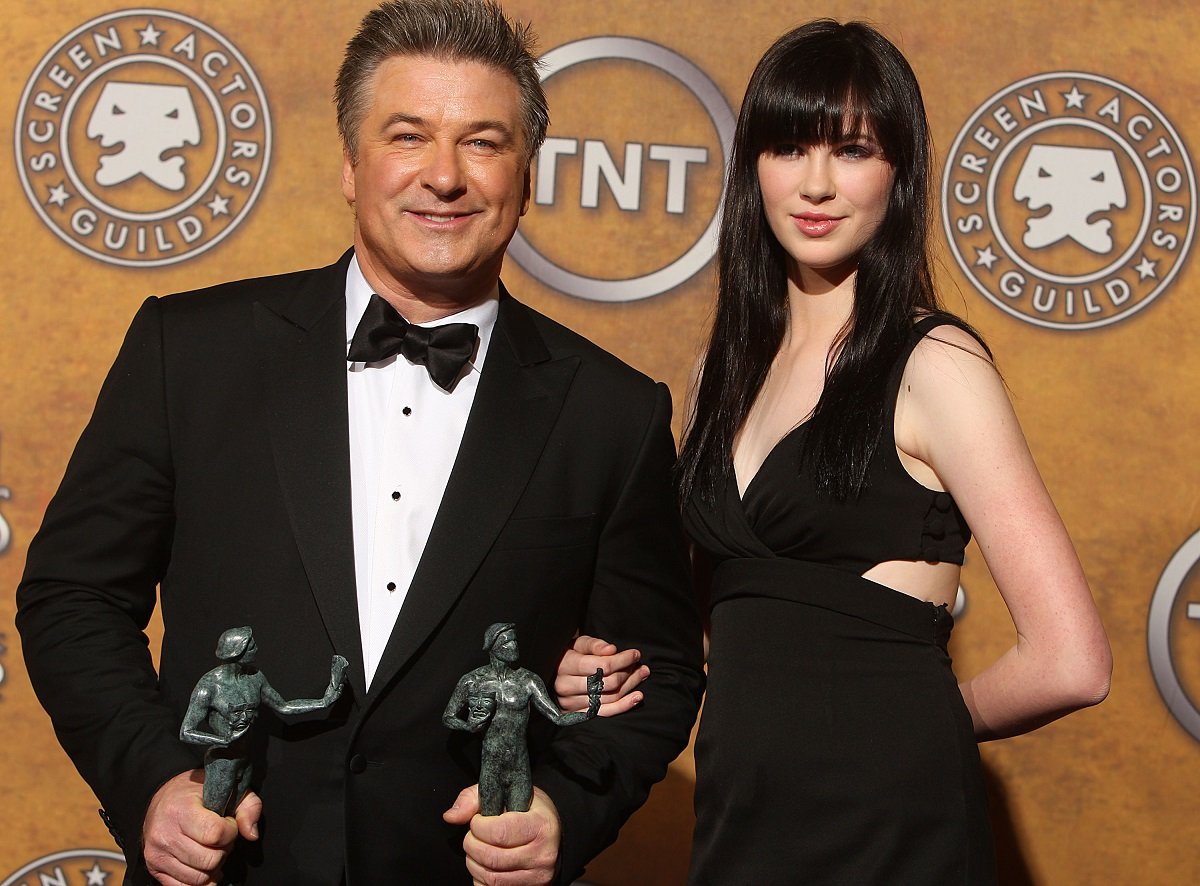 Both of them were negatively impacted by the incident. Since then, the father-daughter team has apparently become closer than ever. Ireland also had the French word for "squirrel," her father's pet name for her, tattooed on her wrist.
Also Read: The Last of Us Clickers On HBO Are Played By The Same Actors Who Play Them in The Games!
Is She Pregnant?
Ireland Baldwin is pregnant and due to give birth to her first child with RAC, also known as André Allen Anjos.
On Saturday, RAC, 37, and Ireland, 27 each shared the news on Instagram. They included a sonogram image and the words "Happy New Year" with it. The couple's first kid together is this one. At least a year has passed since they started dating. The news that Ireland's father and his wife, Hilaria Baldwin, were having their seventh child together came a few months after Ireland claimed she was "unbothered" by the news.
Also Read: Meet "Bella Ramsey", The English Actor Who Plays "Ellie" in The Last of Us!
She closed her letter by expressing gratitude to her admirers for their unwavering support and discrediting her detractors. Ireland Baldwin posted on Instagram that she had "underestimated just how challenging" pregnancy would be on her physical well-being.
She writes, "Pregnancy is difficult. You lose so much energy to it. I didn't realize how difficult being pregnant would be for my body and psyche, she continued. Being pregnant accelerated my already severe health anxiety, which I battle with on a daily basis. I've had trouble adjusting to these adjustments. bodily impressions. aches and pains". As she is currently focusing and her life and well-being, we also wish her good health.