If we talk about couples that are made in reality shows, we usually think that the whole idea of love will only stay until the show runs and it's only for the screen. But this is not the case with another couple of the Show "90 Days Fiancé" Jibri and Miona. Let's see how they are doing together since the filming of Season 9 of that show.
Who is Jibri Bell?
Jibri Bell is a musician, rapper, and reality TV star from The United States. He is Popularly recognized as the lead band member of the band Black Serbs. As of 2023, Jibri is 29 years old.
He took part in the ninth season of "90 Day Fiancé," an American reality dating show, which premiered on TLC on April 17, 2022. He has 103k+ followers on Instagram where he posts content about fashion & Lifestyle.
Also Read: Are Kim Zolciak and Kroy Biermann Still Togehter? Everything You Need To Know About The Couple!
Who is Miona Bell?
Miona Bell is a reality TV star and Social media personality. One actor who already made the headlines for all the wrong reasons even before the show's ninth season aired was Miaona.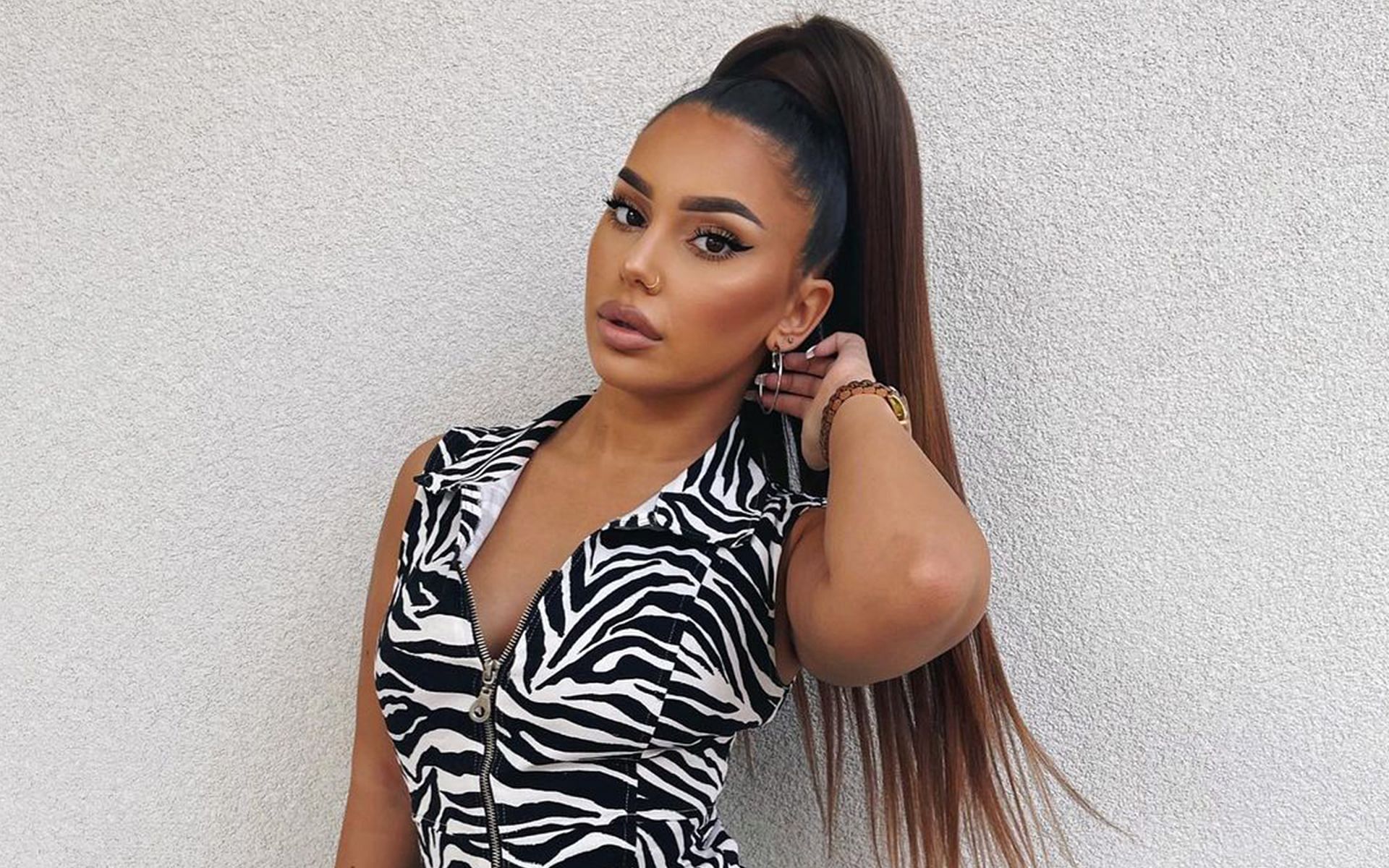 She was accused of blackfishing, which is a term used when someone adopts Black style or looks. On the other hand, Miona still denied all the allegations and proved to be a proud Serbian. She describes herselves as a feminist and an activist.
Also Read: Are Big Ed And Elizabeth Marie Still Together? The Truth About 90 Days Fiancé Stars
Where Did The Couple Meet?
While on tour in North Serbia with his band, the Black Serbs, Jibri, 28, met Miona, 23. Miona, a native of Serbia, was a model and Instagram influencer at the time, and she had ambitions to launch her own makeup company. Traveling the globe together at the start of their passionate relationship, Jibri eventually proposed to Miona.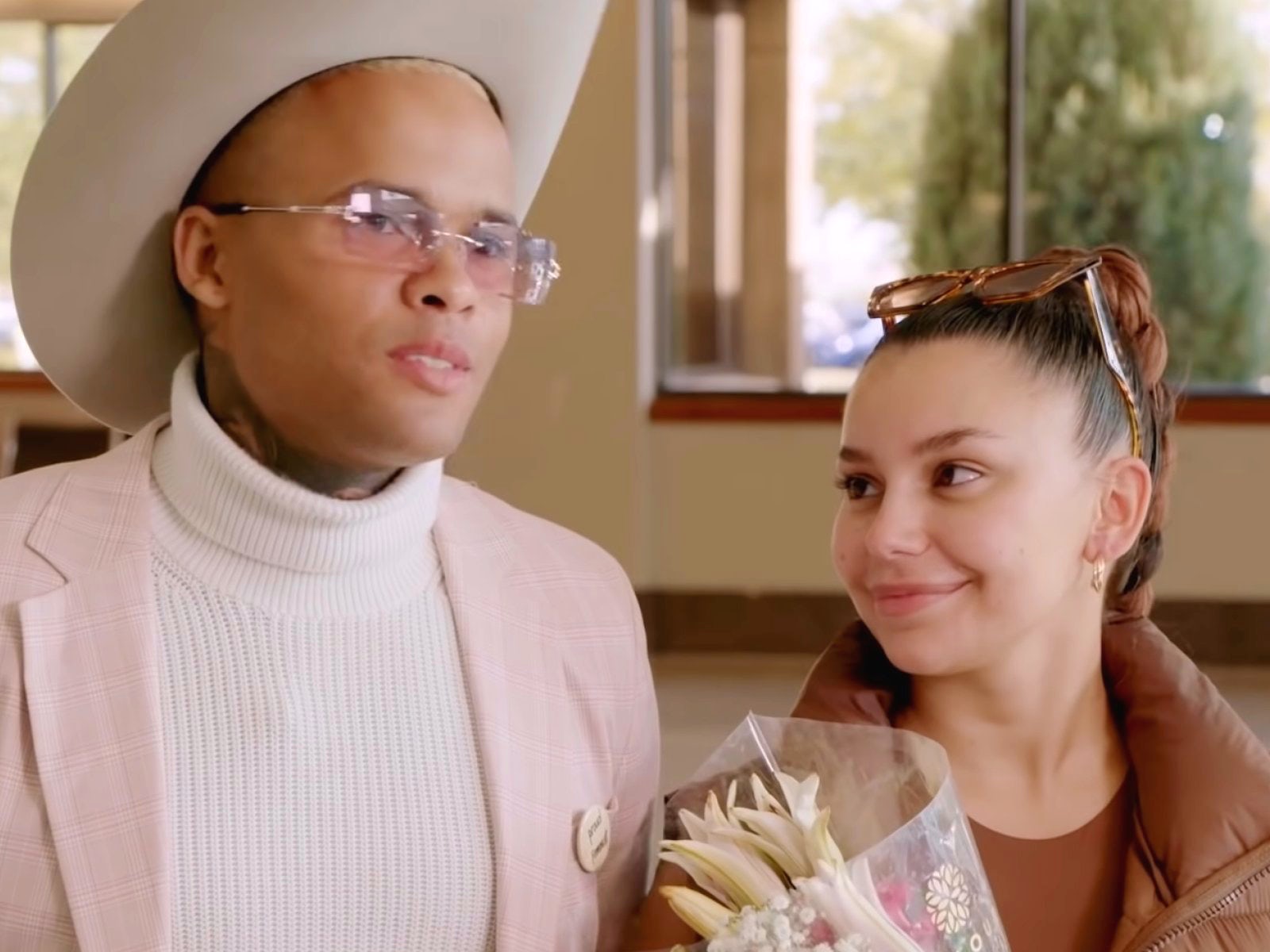 Jibri, who prides himself on being a "hustler," was optimistic about the couple's financial future, but his parents weren't as sure. Before Miona arrived, his mother, Mahala, told him, "I'm worried about her forcing you guys to move before you guys are ready." Her social media activity suggests that she would like to reside in Beverly Hills.
Also Read: Are Tevin And Kenya Still Together? The Story of The Reality TV Stars
To immigrate to the United States with Jibri, Miona obtained a K-1 Visa. She wished to make their California relocation a reality. Jibri requested they stay with his parents in South Dakota for a bit owing to money issues, though.
What Is Their Relationship Status?
After a long distance relationships with Jibri, the couple decided to be engaged in the year 2021. Dspite all the doubts and ups and downs in their relationships, both of them decided to work things out and officially announced on their social media accounts that they are happily married and still together.
Both of them started posting on their social media accounts and in October 2021 they added a new member in their family i.e. don't get too excited, but a fluffy creature Dog. Miona posted a photo of her family with the new dog on Instagram along with the caption, "He is a cute 2-pound ball of fluffy fur!" "We are currently choosing between Moon and Neo…
With the cuteness and all the dynamics of the relationship, people quite adore them together. There were few controversies where people called them clout chasers as they felt the couple was lying about their marital status, and used the fame of the show to make money. But if they are together nothing else matters, as they say!