We all love watching the morning weather reports and keeping ourselves updated. And so become used to the reports who give us these morning reports. That's the reason we also get super caught up to know a little bit more about their personal lives. And we have a piece of good news for you..!!
Yes, It's True!! The WJZ Channel Morning Meteorologist is pregnant. Let's look at who is she married to and how many kids she has!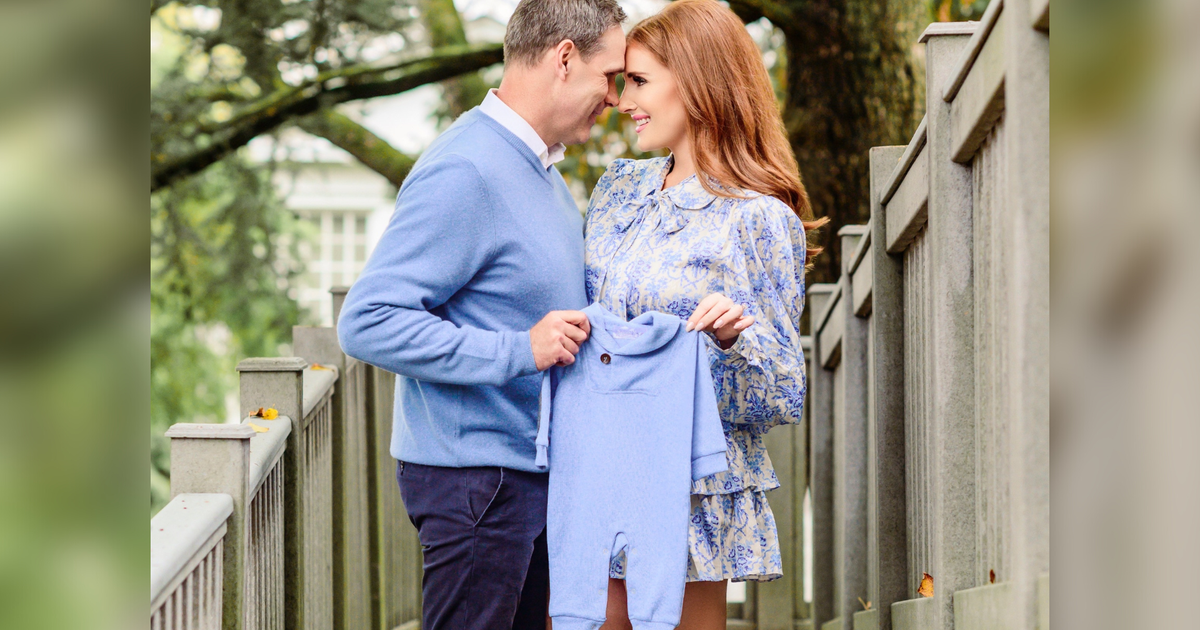 Meg McNamara is happily married to Dr. Timothy Witham and they are all ready to welcome their kid in the world. It's a Baby Boy! Witham Jr. is due in the month of April.
Also Read: The Truth About Ireland Baldwin Pregnancy!
The couple together has two kids together. Andrew Witham and Ben Witham. The junior Witham will be joining this clan of two older brothers very soon…
Meg McNamara took to Instagram with her 47k+ followers, to announce this news on November 4th, 2022. She writes and we quote, "It's been a bit of a journey getting to this moment and we are so grateful for the love and prayers of our friends and family". She also thanks all her morning news followers for all the best wishes and prayers.
All we wish for her is good health and wishes and congratulate the family on this good news!